If you sign up to Motorsport UK's Esports Hub annual membership for just £24.99 you will be able to access a range of benefits to offset your participation. 
You can benefit from discounts on esports equipment, car setups and driver training tools and also league racing. In addition you will have early access to Motorsport UK community esports events along with access to member only events which we run throughout the year. 
Examples of some of these benefits are available below. To access these and see the full list of great deals, sign up for a paid membership below. 
Keep an eye on this section as we will be adding many more benefits in the future.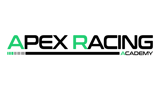 10% off Apex Racing Academy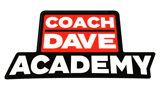 15% off Coach Dave Academy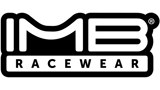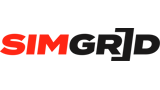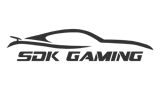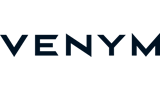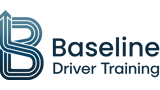 15% off Baseline Driver Training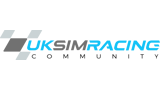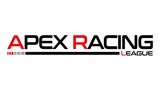 10% off Apex Racing Leagues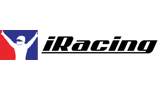 FREE first 3-month subscription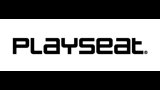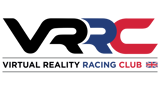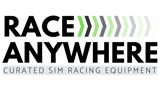 5% off all Pro SimRig Products