Welcome to the Motorsport UK Esports Membership.
The membership allows holders to participate and compete in Motorsport UK Sanctioned and approved events. These events range from representing the UK at international esports events such as the new Nothern European Esports Masters, officially sanctioned British Championships, approved events organised by recommended communities and many more.
Details of these events can be found in the Events section of the site.
Further to that it gives access to a number of fantastic discounts and offers from our partners. You can find a list of these below.
The membership is just £24.99 and lasts for 12 months from the time of purchase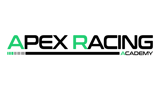 10% off Apex Racing Academy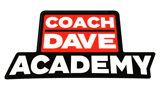 15% off Coach Dave Academy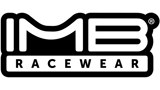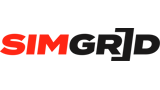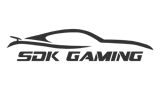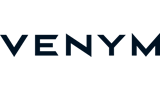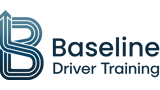 15% off Baseline Driver Training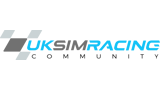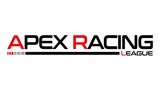 10% off Apex Racing Leagues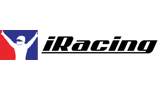 FREE first 3-month subscription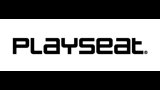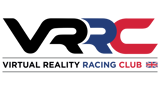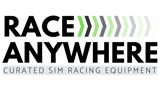 5% off all Pro SimRig Products