Welcome to the Motorsport UK Esports Membership.
There are two levels of membership:
Free - sign up and gain access to all information across this website and receive a digital membership card
Paid - pay £24.99 for an annual membership unlocking all of the member benefits. These include a range of unique offers such as, discounts on equipment, setups, coaching, along with giving you access to Motorsport UK Esports approved and organised events.
Details of these events can be found in the Events section of the site.
The membership is just £24.99 and lasts for 12 months from the time of purchase.
Through the new partnership between iRacing and the FIA, Motorsport UK Esports is proud to offer all Motorsport UK Esports paid members a never before seen offer.
An iRacing subscription for 12-months AND the FIA F4 car for FREE.

If you have ever wanted to try iRacing, now is your best chance. This offer for new iRacing users only, gives you a full 12-month subscription to the service, the usual 19 cars and 25 tracks included in the membership PLUS the FIA F4 car, which has never been available with the base membership before.

To find out more about the iRacing Membership click HERE

To redeem this amazing offer sign up for our annual membership by clicking the button below and paying for the membership. OR login in to your free membership and upgrade to the paid membership.
Your confirmation email will give you a link to confirm your email address, once confirmed you will receive an email with your unique code.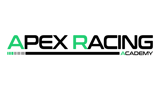 10% off Apex Racing Academy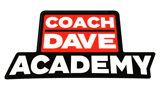 15% off Coach Dave Academy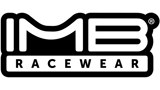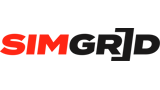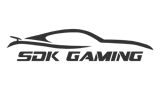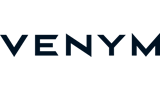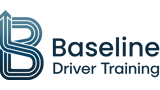 15% off Baseline Driver Training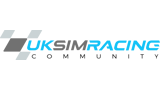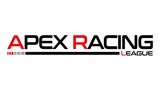 10% off Apex Racing Leagues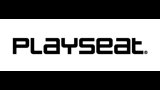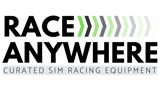 5% off all Pro SimRig Products